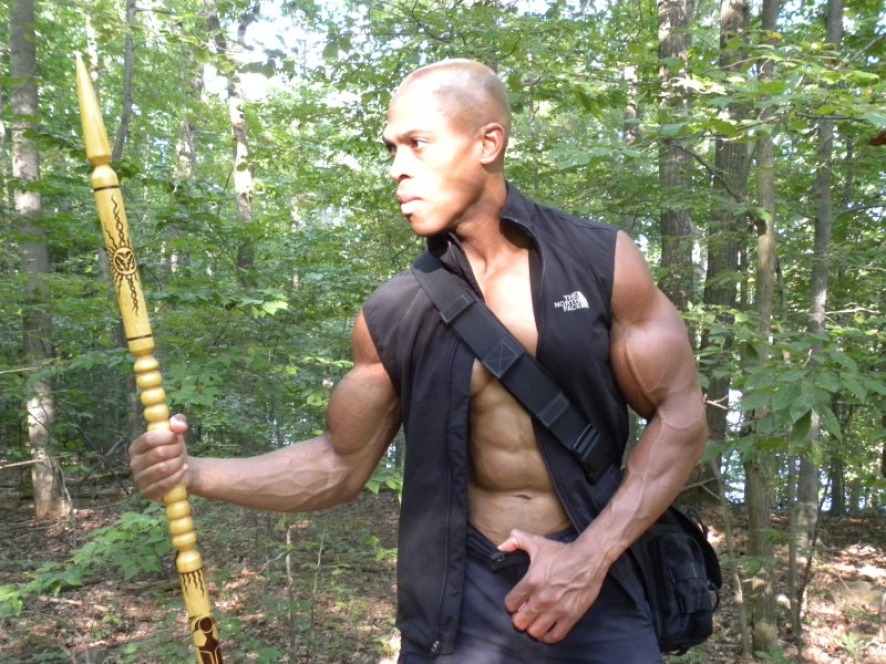 Dr. Nūn Sava-Siva Amen-Ra, Dr.PH, MA, MSW, LGSW
​
Educator, Author, Ascetic Analyst, Theorist, Thanatologist/Osiriologist

The Amen Institute of Ascetic Analysis (AIAA) is an intellectually and experientially oriented enterprise, the imperatives of which are to extend the lives, enhance the health and generally improve the existence of its Adherents, Incipient Initiates, and other interested individuals exhibiting interest in the idealistic aims of our Anchoritic Order. We differ decidedly from other organizations inasmuch as our modus operandi encompass the three realms of theōria, scientia and practica—that is, theory, science and practice. The originator of AIAA—the founder of the Ascetic Order of Amenta—is an able theoretician steeped in Psychology, History, Philosophy, and Theosophy and simultaneously engaged in the systematic assimilation of modern empirical science who has applied his expansive knowledge to the formulation of a practical anti-aging, health-promoting protocol of which he is chief practitioner, proponent and promulgator. Central to the AIAA is the Amen Protocol and its therapeutic offshoot, the Amen Anti-Addiction Intervention (AAI).