THE ARCHITEKTON
​
Dr. Nūn Sava-Siva Amen-Ra, Dr.PH, MA, MSW, MSEd
​
Ascetic, Analyst, Author, Thanatologist/Osiriologist, Educator
---
This is the sole, sanctified, centralized and official site for the dispensation of all services (i.e. counseling, instruction, training) and literature provided by the Architekton, chief of which is the triune collection of texts comprising the Corpus of the Amen Ethos:
​
Amen-Ra's Age Inhibition Regimen (AIR) [An 8-Volume Encyclopedic Treatise on Aging and Optimal Health]

Mind Matter Mathematics & Mortality: Meditations on a Momentous Metaphysical Theory

Evolutionary Nutrition: The Scientific & Theoretical Validation of Veganism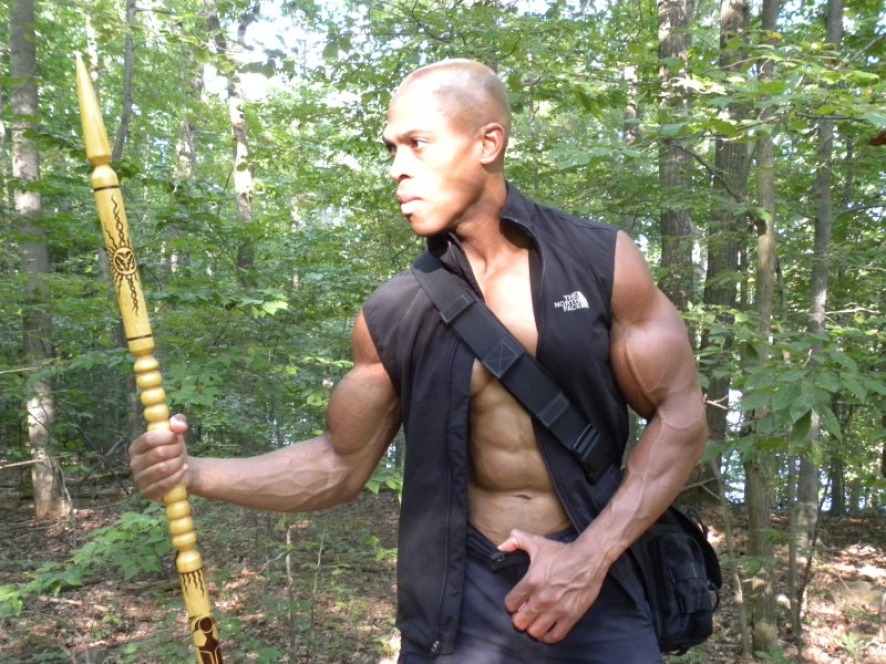 Copyright MMXXI. All rights asserted.